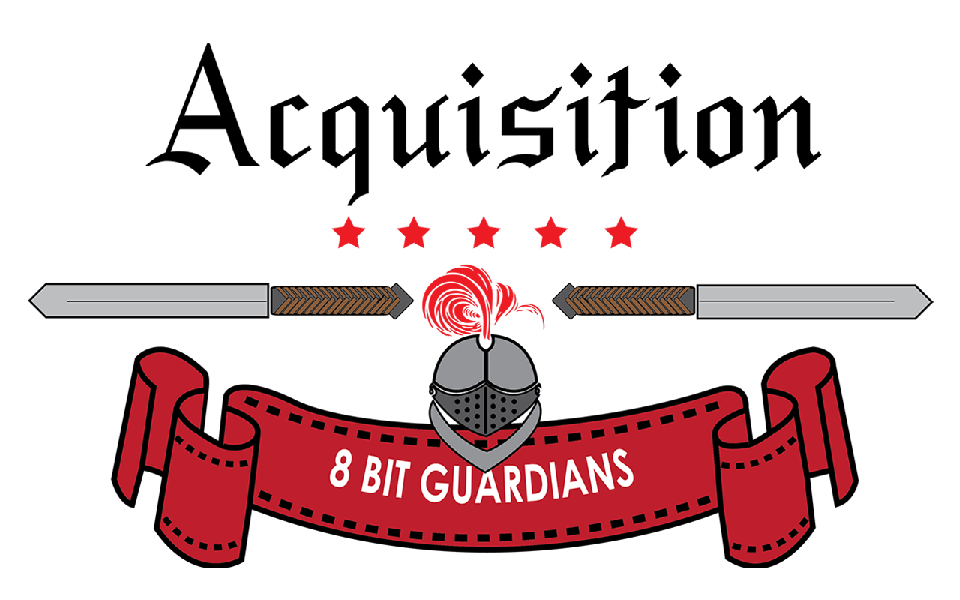 Acquisition
A downloadable game for Windows
My Team Project module game, Acquisition. Won awards at the Game Republic Student Showcase and was an official entrant of Dare to be Digital!
It's a turn-based strategy game set in a medieval time using Hex-based movement. It's a board game where you control little figurines to go to battle with your enemy. 4 units, each with upgrades and special abilities.
You can download an .exe and an .apk to play on your Android devices. If you set up a LAN you can actually play the game with a friend, PC to PC, tablet to tablet, and also PC to tablet.
I worked as designer and team leader for this project.
Install instructions
After you've downloaded and unzipped, run the application. Make sure to set the screen resolution to the max and choose "fantastic" under graphics options. Once in game feel free to try and of the game modes, however playing the Tutorial will break something and you'll need to restart the game.